...for casual conversation, small talk.

Hey Jen it's been a while. But happy SawFreaks anniversary anyways. Congrats on earning your 8th jigsaw piece.
My
Favorite
Short
Horror
Films
Learn Stuff:

Intro to Western Civilization, Renaissance Humanism, Absolutism and Mercantilism
"Now that I have found someone I'm feeling more alone than I ever have before. She's a brick and I'm drowning slowly" - Ben Folds Five

Board Leader



The Topic Starter
Posts: 51738
Location: Chained to a pipe
Gender:
Mood: IDGAF
---
Happy Birthday!
Just a friendly Cynical Corpse lurking the internet
Witch In the Woods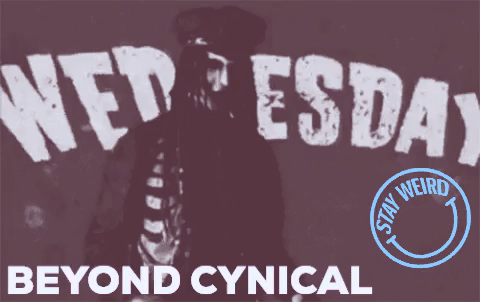 SAW Freak


Rank experience:
Posts: 10840
Location: Your Nightmares
Gender:
Mood: Paranoid
---
---
Return to Chit Chat & General Talk
Who is online
Users browsing this forum: No registered users and 17 guests